Safety Planning with Pets
Statistics show that up to 65% of domestic violence victims are unable to escape their abusive partners because they are concerned about what will happen to their pets when they leave. Fortunately, there are more and more resources in place to assist with this difficult situation.
If you're creating a safety plan of your own to leave an abusive relationship, safety planning for your pets is important as well. Bring extra provisions for them, copies of their medical records and important phone numbers.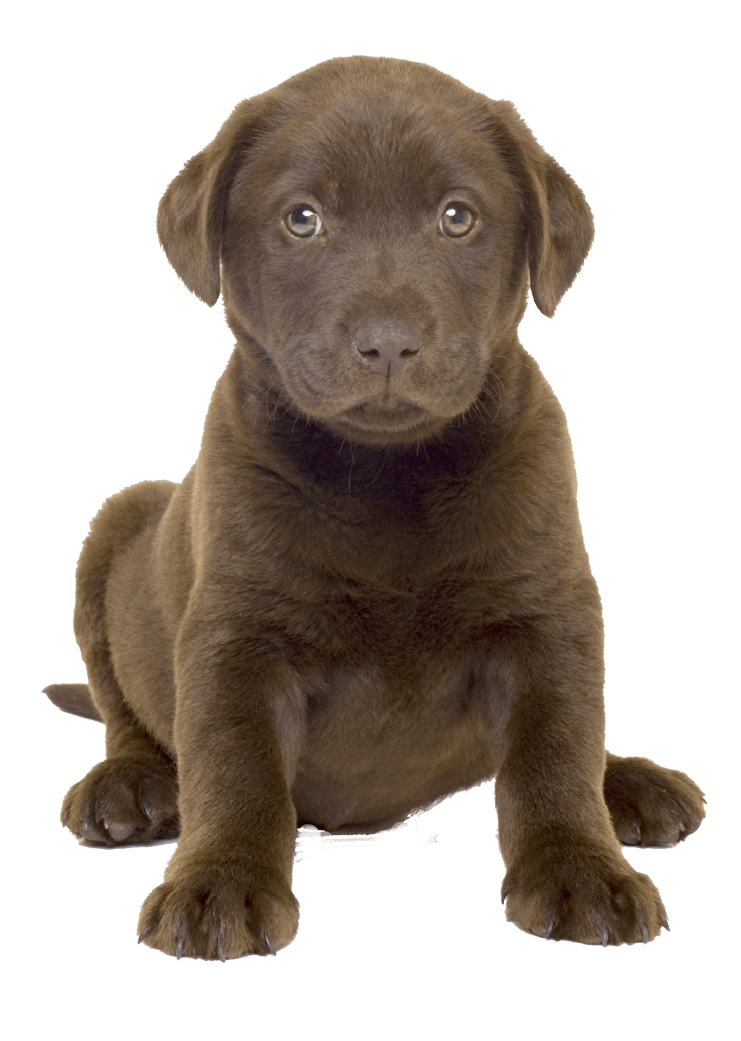 If possible, don't leave pets alone with an abusive partner. If you are planning to leave, talk to friends, family or your veterinarian about temporary care for your pet. If that is not an option, search by state or zip code for services that assist domestic violence survivors with safekeeping for their pets. Try zip code first, and if there are no results, try a search by state. If the none of the results are feasible for your situation, try contacting your local domestic violence or animal shelter directly. For help finding an animal shelter, visit the Humane Society website.
If you've had to leave your pet behind with your abusive partner, try to ask for assistance from law enforcement officials or animal control to see if they can intervene.
Take steps to prove ownership of your pet: have them vaccinated and license them with your town, ensuring that these registrations are made in your name (change them if they aren't).
If you're thinking about getting a protective order, know that some states allow pets to be a part of these.
If you've left your partner, ensure the safety of your pet by changing veterinarians and avoid leaving pets outside alone.
*Reprinted with permission from the National Domestic Violence Hotline